International ASET Inc. is proud to present EU funded Initial Training Network SNAL as the organizer of a dedicated workshop for the 3rd World Congress on New Technologies (NewTech'17)

The workshop will be held on June 7th, 2017 from 1 pm - 5:40 pm. Registration for the workshop will be 122 EURs (VAT included). Workshop attendees will receive a certificate of participation. All congress attendees are permitted, and even encouraged, to attend the workshop.
The registration deadline for the workshop is on May 1, 2017.
Here is the following information about the Coordinator of SNAL and organizer of the workshop: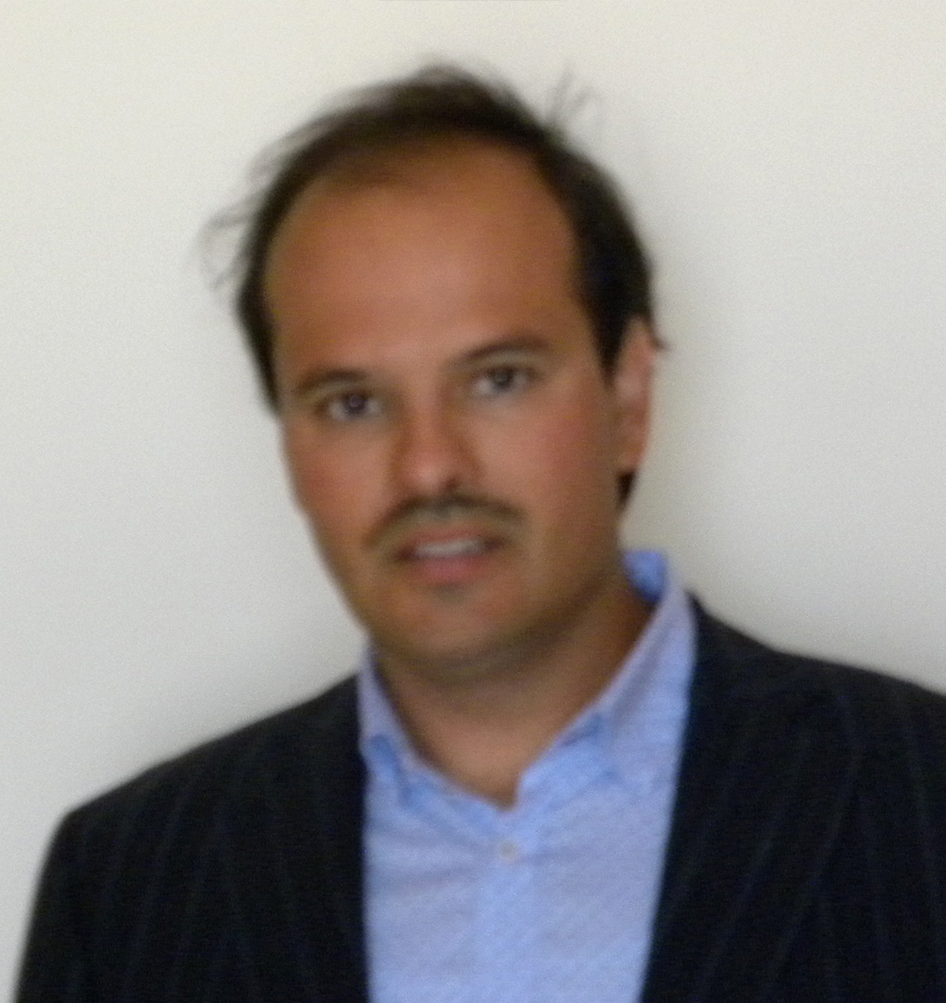 Dr. Vladimir A. Baulin
Universitat Rovira i Virgili, Spain
Dr. Vladimir Baulin leads a group of Soft Mater Theory group (http://vbaulin.softmat.net/) at the University Rovira i Virgili, Tarragona Spain which has strong expertise in theory of polymer physics, soft matter theory and biophysics. He is a Coordinator of EU funded Initial Training Network SNAL: (www.itn-snal.net). The aim of this project is to understand the interactions of lipid membranes with nano-objects including functional biomimetic polymers, polymeric micelles, carbon nanotubes and polymer therapeutic complexes/conjugates to enable the intelligent design of novel materials with improved bilayer modifying properties.
The workshop will cover the research topics of SNAL network: interaction of lipid bilayers with nanoparticles, polymers, drugs, peptides and others nanostructured objects.
Smart Nano-objects for Alteration of Lipid bilayers
The general topic of the meeting is the interactions of lipid membranes with nano-objects including functional biomimetic polymers, polymeric micelles, carbon nanotubes and polymer therapeutic complexes/conjugates to enable the intelligent design of novel materials with improved bilayer modifying properties
Workshop Topics
Phospholipid bilayer theory and computer modelling
Synthetic polymers for cross-membrane delivery
Supported lipid bilayers and Langmuir monolayers
Bioinspired Polymers, Bioengineering and Biotechnology
Lipid vesicles
Phase separated bilayer domains
Drug delivery systems
Nanotoxicology
Biostabilisation and cell preservation
Regenerative medicine

View Workshop Flyer
Support from
Marie Curie Actions FP7 program


Initial Training Network Organizers SNAL


Workshop Program
13:00 - 13.20
Opening - Dr. Vladimir Baulin - Universitat Rovira i Virgili, Spain
13:20 - 13:35
Martin Stefanic - Jožef Stefan Institute, Lublijana, Slovenia


Nanocrystalline Apatites as Promising System for Solvent-Free Cryopreservation of Red Blood Cells

13:35 - 13:50
André Dias- Universitat Rovira i Virgili, Tarragona, Spain


Red Blood Cells' Shape Transitions Induced by Nanoparticles

13:50 - 14:05
Berardo Mario Manzi - Global Orthopedics, Australia


Molecular Dynamics Simulations of Continuum Scale Model Membranes Interacting with Antimicrobial Surfaces and Nanoparticles

14:05 - 14:20
Daniela Ciumac - University of Manchester, UK


Structural Insight into the Mechanistic Process of Permeabilization into Model Membranes by an Antimicrobial Peptide

14:20 - 14:35
Marco Werner - Universitat Rovira i Virgili, Tarragona, Spain


Nanostructure Self-assembly on Lipid Monolayers

14:35 - 14:50
Mattia Morandi - Institut Charles Sadron, Strasbourg, France


Incorporation of Polystyrene within Lipid Membrane Disrupts Bilayer's Main Phase Transition

14:50 - 15:05
Adrien Berthault - Universitat Rovira i Virgili, Tarragona, Spain


Interaction between Lipid Membrane and Polymer Structures

15:05 - 15:20
Monika Kluzek - Institut Charles Sadron, Strasbourg, France


Lytic Properties of a PH-Sensitive Polymer in Several Lipid Structures

15:30 -15:50
Coffee Break
15:50 - 16:05
Ankush Checkervarty - Leibniz Institute of Polymer Research, Dresden


Pore Formation Induced by Amphiphilic Polymers

16:05 - 16:20
Shiqi Wang - Imperial College London, UK


Synthesis and Characterisation of Smart Biomimetic Polymeric Materials for Drug Delivery

16:20 - 16:35
Andre Shroeder- Institut Charles Sadron, Strasbourg, France


Structural and Physical Properties of Hydroperoxidized Membranes

16:35 - 16:50
Anna Sofia Tascini- Imperial College London, UK


How Wettable is the Skin Surface?

16:50 - 17:05
Domenico Lombardo - Istituto per i Processi Chimico Fisici, Messina, Italy


Structural Transition and Stability of DPPC lipid bilayers upon insertion of macromolecules

17:05 - 17:20
Chanfei Su - Leibniz Institute of Polymer Research, Dresden


Nanoparticles of Various Degrees of Hydrophobicity Interacting with Lipid Membranes

17:20 - 17:35
Alexander Chen - Cambridge University, UK


The Engineering and Applications of Biocompatible Polymers for Intracellular Delivery

17:35
Closing- Dr. Vladimir Baulin - Universitat Rovira i Virgili, Spain